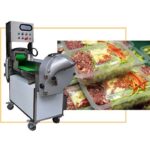 According to the research of the vegetable cutting machine manufacturer, the vegetable cutter is an indispensable machine in the processing of fresh-cut vegetables.
Read More »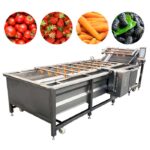 The bubble cleaner has a wide range of applications in the vegetable processing industry. The vegetable washing machine manufacturers introduces you the machine working principle.
Read More »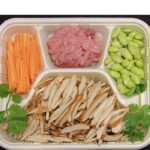 Fresh-cut vegetables refer to vegetables that have been processed by the green vegetable washing machine, vegetable cutters. They can be eaten directly, so it is widely welcomed.
Read More »