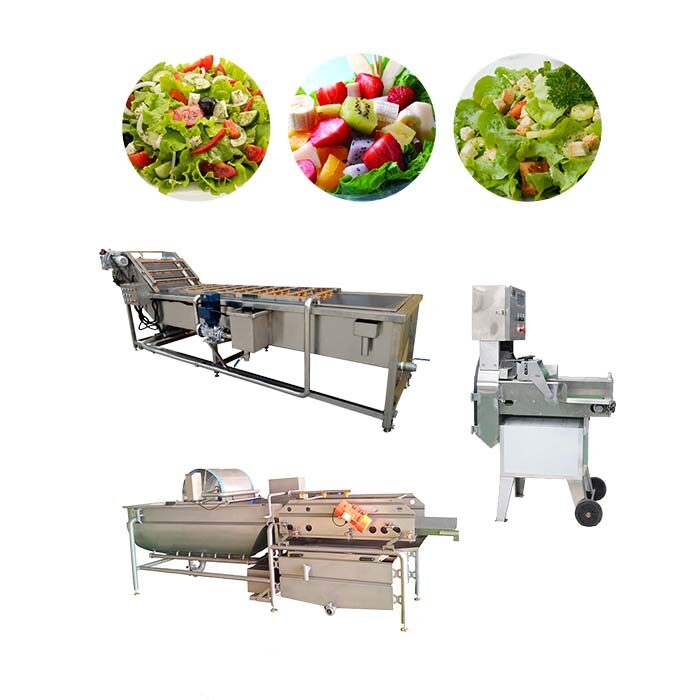 The vegetable salad processing line has a process of cutting whole vegetables into salads and performing secondary washing, draining, and air drying.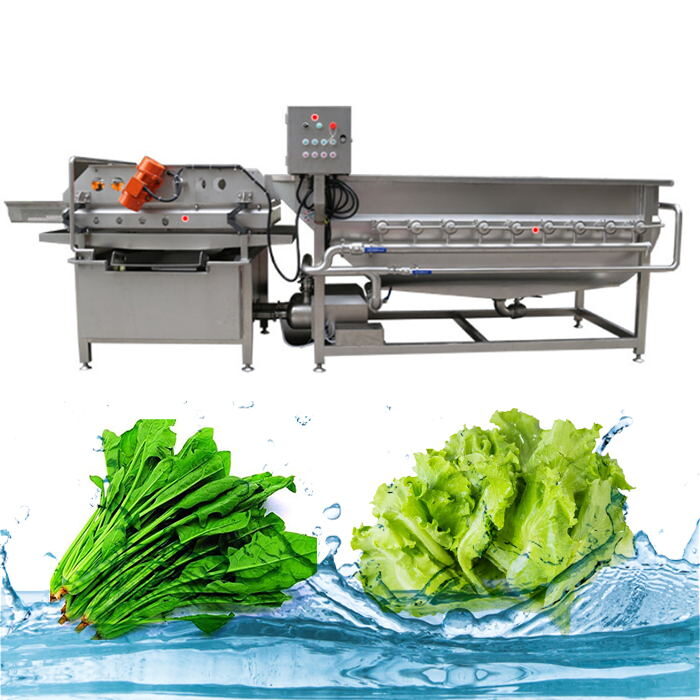 The eddy current cleaning machine has the characteristics of bubble and swirling vegetable washing machine, applies for washing whole or chopped vegetables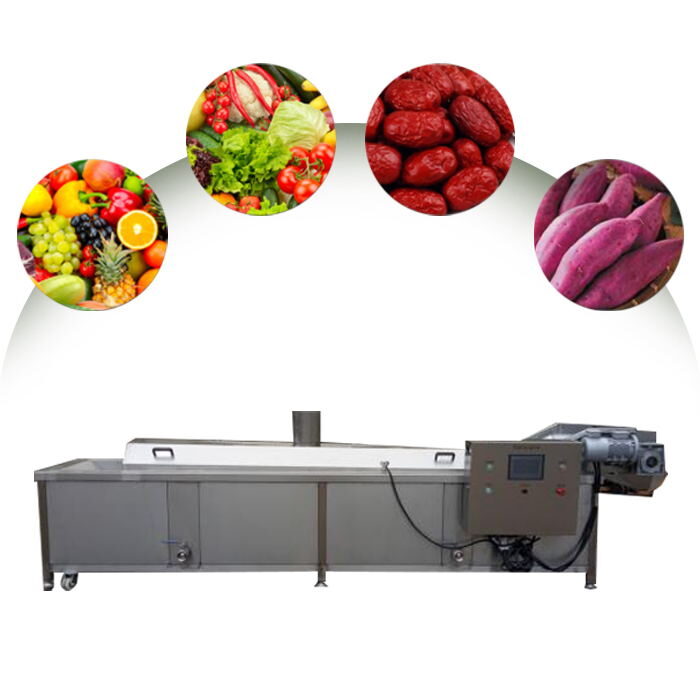 The continuous vegetable blanching machine is an indispensable machine in vegetable processing. It has the functions of blanching and cooling.