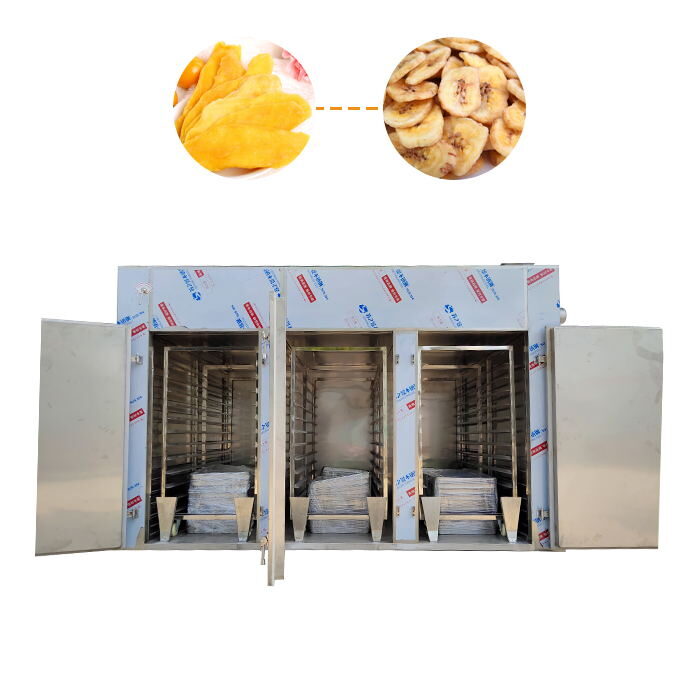 The trolley vegetable fruit dryer adopts a stereotyped drying car to support the dried materials. This industrial dryer is suitable for drying various fruits, vegetables, herbs, and other products.
The down-press type fruit and vegetable slicer is mainly used for slicing root vegetables and fruits. It is suitable for cutting potatoes, lotus roots, onions, bananas, apples, and other products into slices.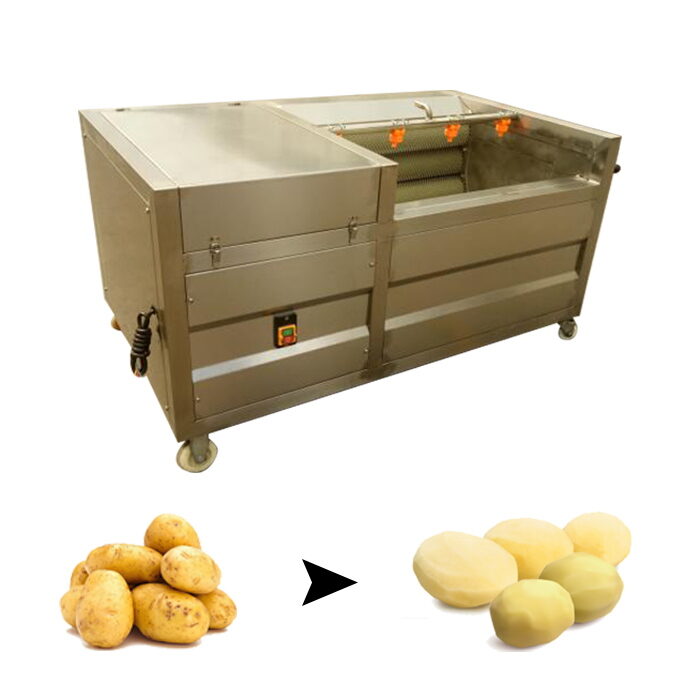 The brush root vegetable washing machine has the effect of washing and peeling. It is widely used for cleaning potatoes, sweet potatoes, jujubes, seafood and other products.