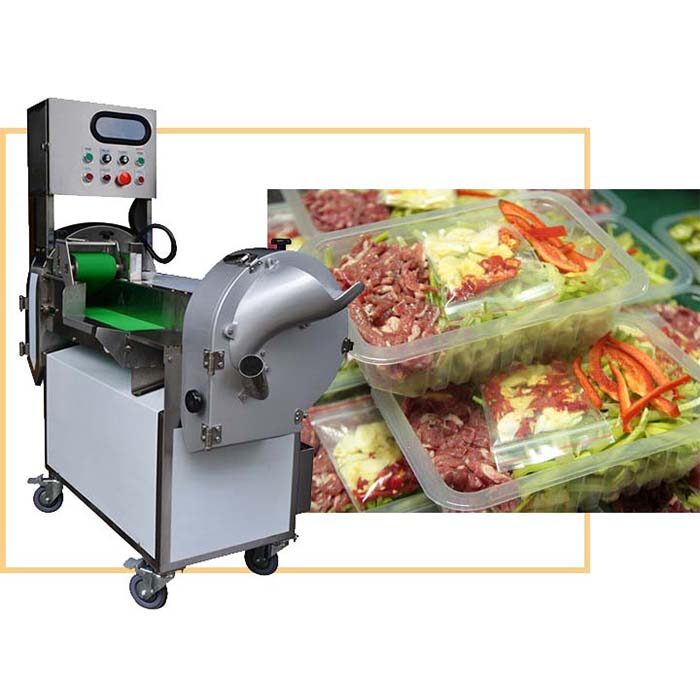 According to the research of the vegetable cutting machine manufacturer, the vegetable cutter is an indispensable machine in the processing of fresh-cut vegetables.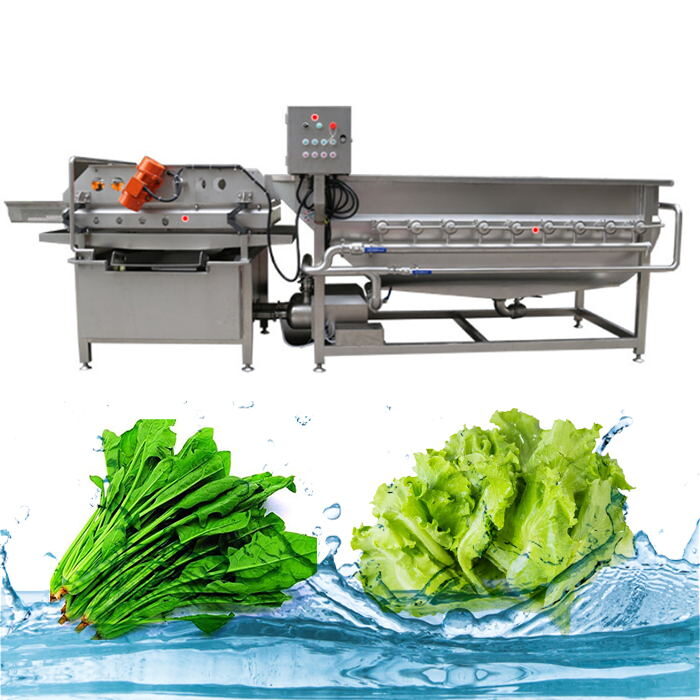 The eddy current cleaning machine has the characteristics of bubble and swirling vegetable washing machine, applies for washing whole or chopped vegetables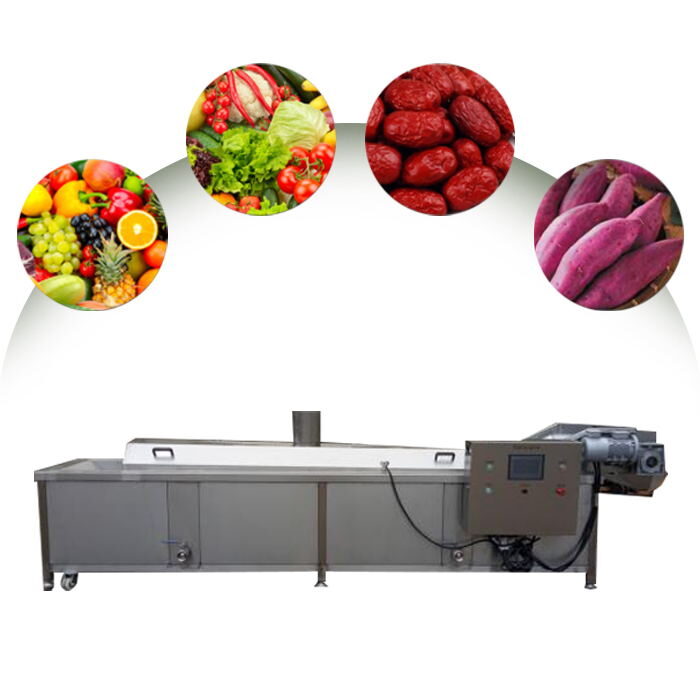 The continuous vegetable blanching machine is an indispensable machine in vegetable processing. It has the functions of blanching and cooling.