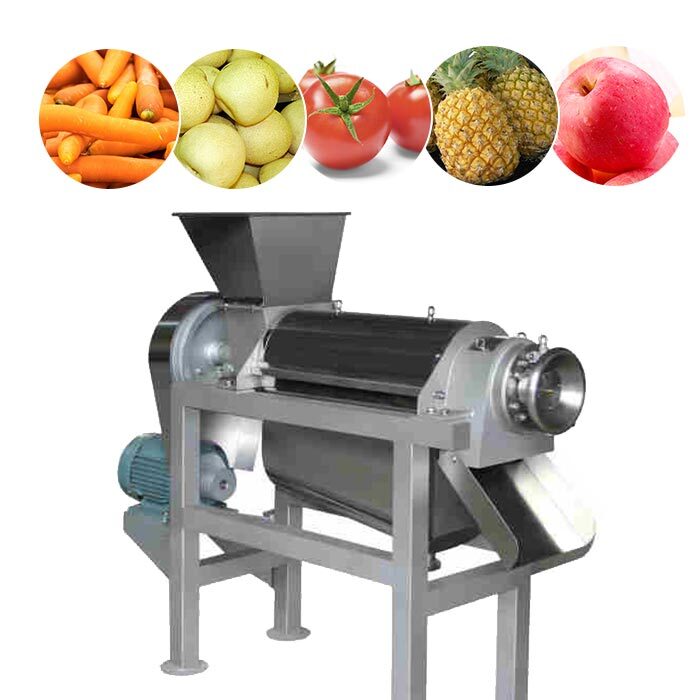 The screw juice extractor mainly uses the principle of screw extrusion to produce juice. It is suitable for squeezing various fruits and vegetables.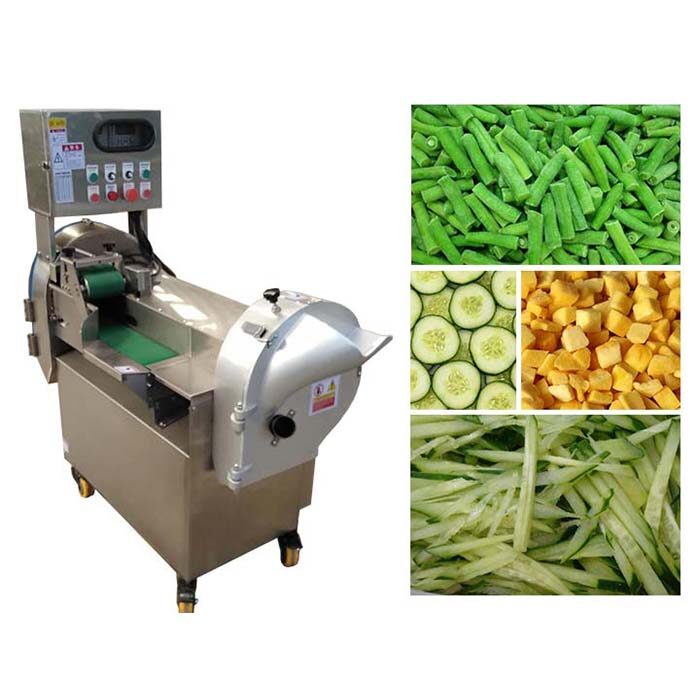 Last month,we exported a commercial vegetable cutting machine to Singapore.This machine can cut vegetables into slices, shreds, segments, diced and other shapes.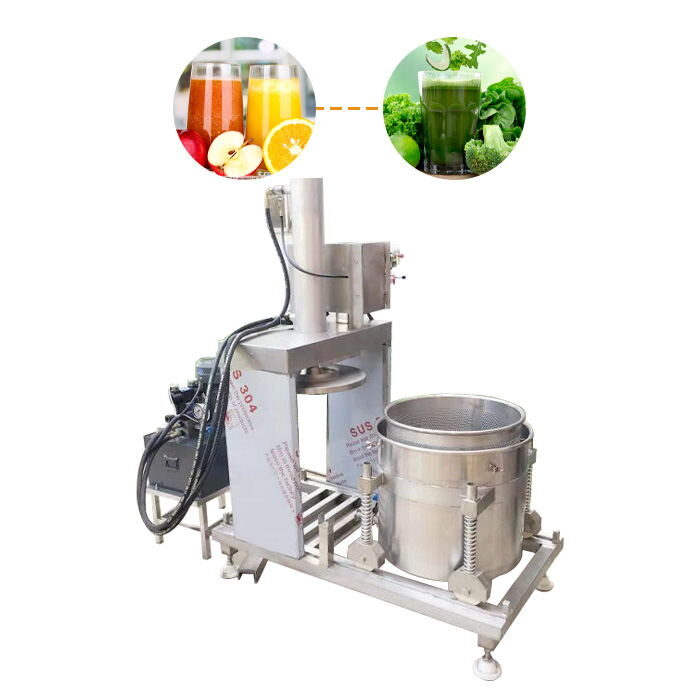 The hydraulic grape juicing machine has a large pressing force and a high juice yield. It is suitable for squeezing vegetable and fruit juice.