With the continuous improvement of technology and productivity, the method of washing and processing vegetables by hand is gradually replaced by automatic fruit and vegetable washing equipment. More and more food processing plants choose to buy vegetable washing machines to quickly clean and process all kinds of fruits and vegetables. At the end of last month, the Taizy factory once again exported a leafy vegetable washing plant with a processing capacity of 300kg/h to Thailand.
Main functions of leaf vegetable washing plant
Leaf vegetable washing plant is a processing line specially designed for the processing of various leafy vegetables. The main equipment of this vegetable cleaning line includes automatic elevator, bubble cleaning machine, vibrating water draining machine, fast air drying machine, and vegetable packing machine, etc. This leaf vegetable washing plant is suitable for cleaning all kinds of leafy vegetables, such as cabbage, spinach, lettuce, chrysanthemum, celery, etc.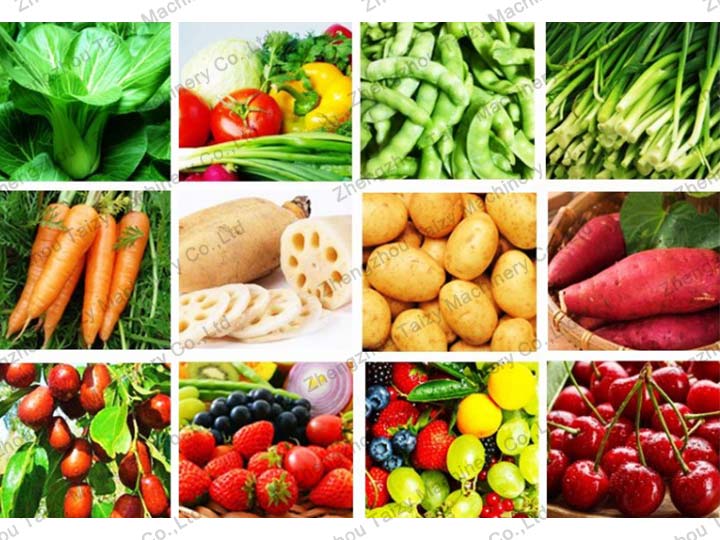 Why bought the leaf vegetable washing plant for Thailand?
The Thai client owns a small vegetable plantation in Bangkok. The Thai customer's wife is Chinese, very familiar with China, and Chinese is also very good. The couple's plantation mainly grows a variety of leafy vegetables, the largest of which are lettuce and purple cabbage. Due to the growing preference for light-fat diets, vegetable salads are in increasing demand. Lettuce and purple cabbage are the most common side dishes for vegetable salads.
The Thai customer wanted to buy a complete leaf vegetable washing plant for washing, cutting, drying and packing the lettuce and purple cabbage from their own plantation. The packaged clean vegetables are then sold in bulk to local supermarkets, fast food restaurants, restaurants, etc.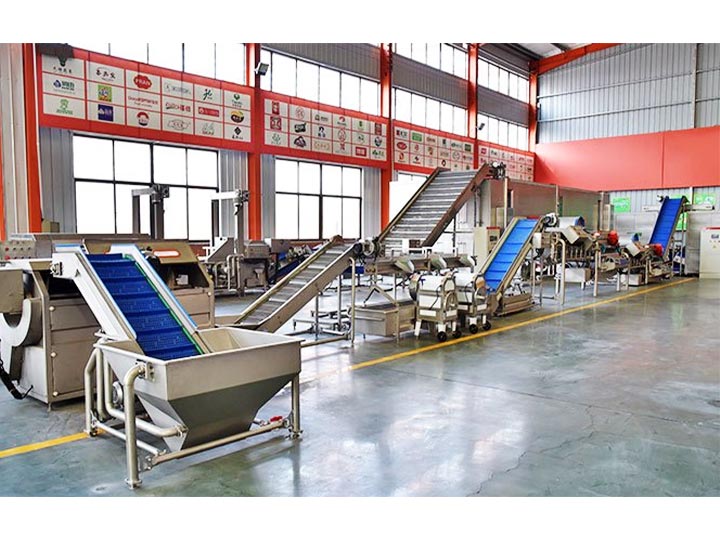 According to the customer's needs and budget, our factory recommended a leaf vegetable cleaning plant with a processing capacity of 300kg/h. The Thai customer also entrusted his wife's brother in China to visit our factory. We also shot a complete test machine video to the customer before delivery, the purpose is to ensure the product quality to the customer. This Thai customer is very satisfied with the service provided by our factory.