The dates pitting machine is used to remove the kernels of the jujube. It can complete the processes of automatic feeding of jujube, positioning, and clamping, ejecting the jujube core, and pushing out. The machine can also be used to remove the pits of hawthorn, cherries, olives, and other products.
The dates pitting machine is designed with exquisite design and accurate positioning, and the two ends of the jujube after pitting are very complete. It completely solves the difficulties of manual core removal, labor-consuming, time-consuming and high-cost. It is the choice of red jujube processing enterprises.
Date pitter is conducive to deep processing of jujube
Jujube is rich in nutrients and has many benefits for the human body. However, the processed varieties of early jujube were monotonous and the degree of deep processing was not high. Early jujube processing was mainly based on rough processing such as cleaning, screening, drying, and packaging.
However, with the advent of the date pitter machine, the types of products processed by the jujube equipment have increased. Such as jujube powder, jujube wine, jujube beverages, and so on. These products need to be pitted first before processing. Therefore, the appearance of date pitting machines has enriched the types of deep-processed jujube products.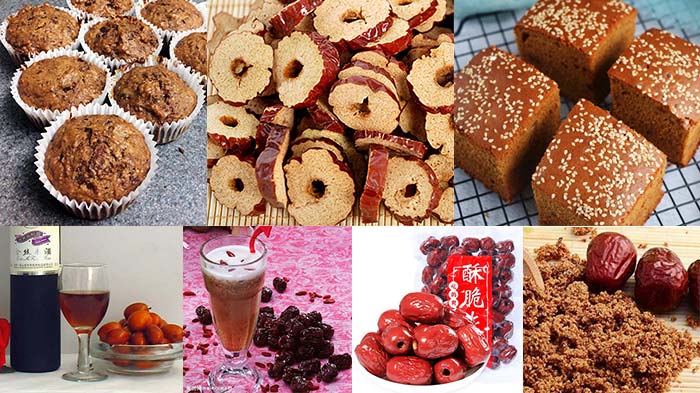 Commercial date pitting machine working principle
The date pitting machine mainly adopts the simple principle of automatic transmission and thimble core removal. When using this machine to remove jujube nuclei, you need to manually pour the materials into the feed inlet. The brush at the entrance sweeps the excess jujube into the hole. The conveyor belt transports the jujube to the thimble, and the top thimble removes the jujube core in the middle. The pitted jujube kernels and jujube flow out through two outlets in different directions.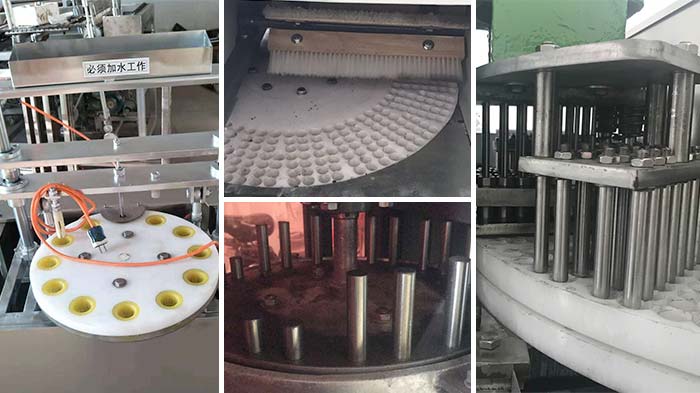 Characteristics of automatic dates seed removing machine
The dates pitting machine is exquisite in design, stable in performance, and can separate the pit and fruit at one time.
After processing, the jujube material remains intact and will not be damaged.
The machine has a variety of models, it can handle a variety of sizes of jujube.
Low noise, stable performance, truly trouble-free operation.
A high degree of automation, one person can operate the machine.
The body adopts stainless steel, which is durable and beautiful.
The precision round needle tube is driven up and down by the motor.
Use high-quality and high-quality nylon soft brush to remove the jujube surface magazine and help the material positioning.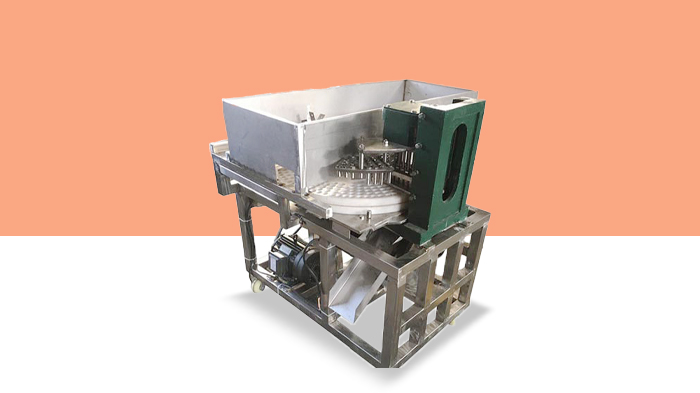 Parameters
| | | | | | |
| --- | --- | --- | --- | --- | --- |
| Model | Voltage(V) | Power(KW) | Capacity(KG/H) | De-nuclear rate% | Scope of application/MM |
| TZ14-16 | 220/380 | 1.5 | 100-130 | 99 | 14-16 |
| TZ16-18 | 220/380 | 1.5 | 120-150 | 99 | 16-18 |
| TZ18-20 | 220/380 | 1.5 | 150-200 | 99 | 18-20 |
| TZ20-22 | 220/380 | | | 99 | 20-22 |
| TZ22-24 | 220/380 | | | 99 | 22-24 |
| TZ24-27 | 220/380 | | | 99 | 24-27 |
| TZ27-30 | 220/380 | | | 99 | 27-30 |
Data processing pitting machine video